About Bajamonti 5
Named by Antonio Bajamonti, the famous 19th Century major of Split and located in the heart of the city's core, Bajamonti 5 will take you on a sophisticated journey through time. Comfortable central hall with stylish, yet zen like bedrooms offer direct views onto most famous landmark, The Bell of St. Dominus and roofs of the old town. Rooftop terrace offers breathtaking views on the Prokurative Square, sea, whole Split and the well known promenade of Split, called Riva.

Gallery
Using stylistic elements from the time Prokurative were built, and soaking them in luxury, we created a quirky remnant of times long-passed. From the walls to the ceiling, everything is decorated in style that won't leave you indifferent.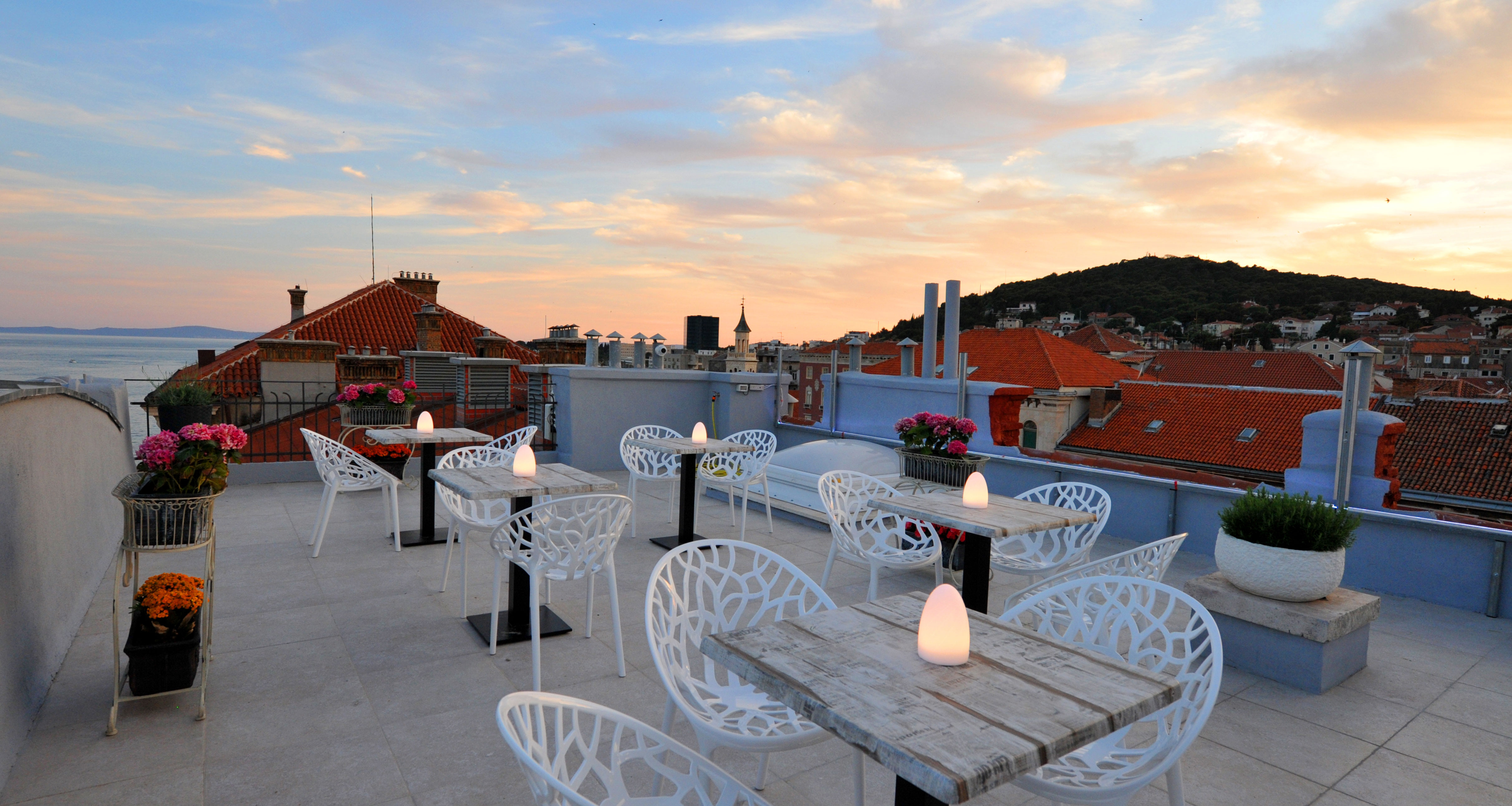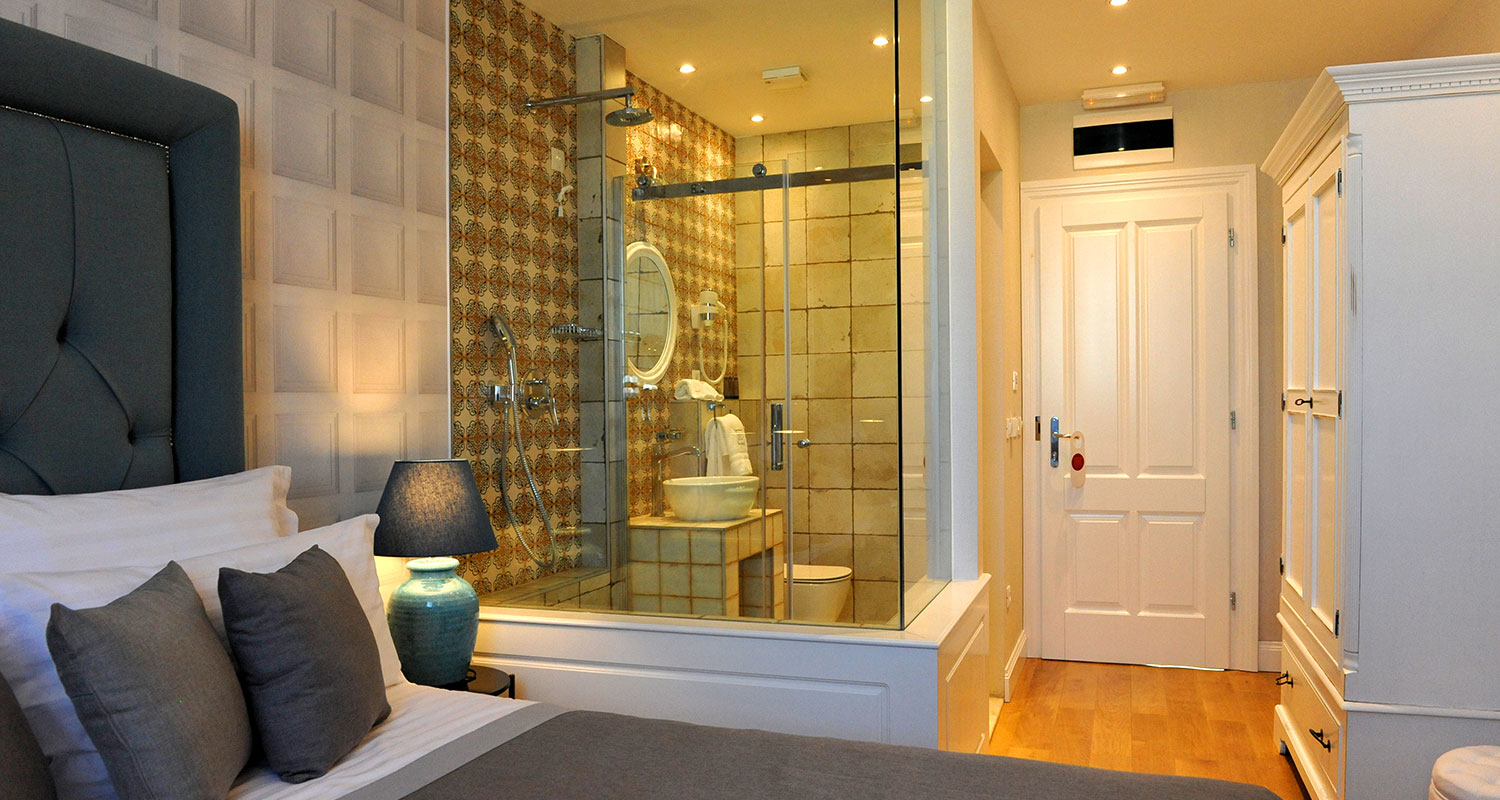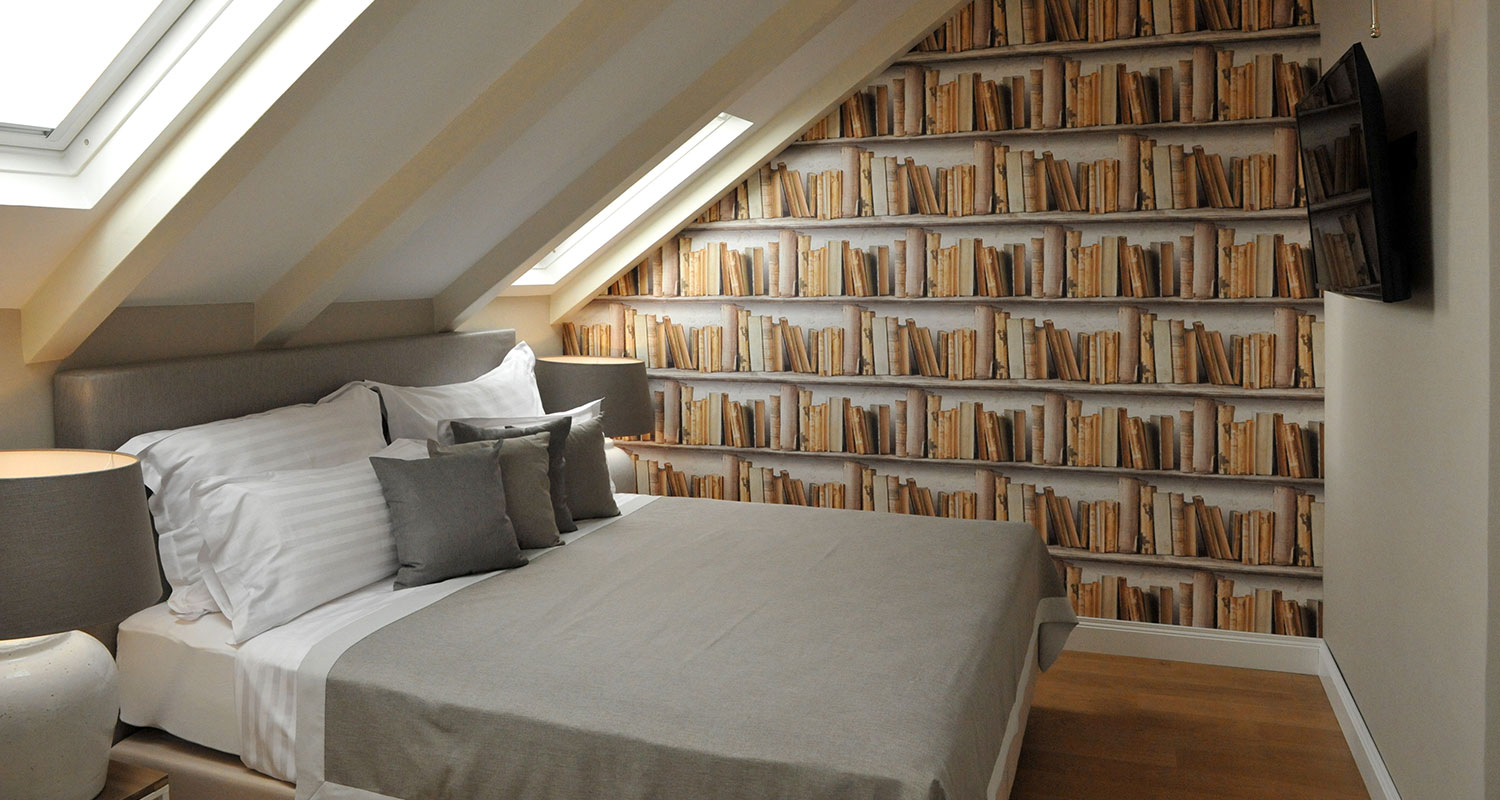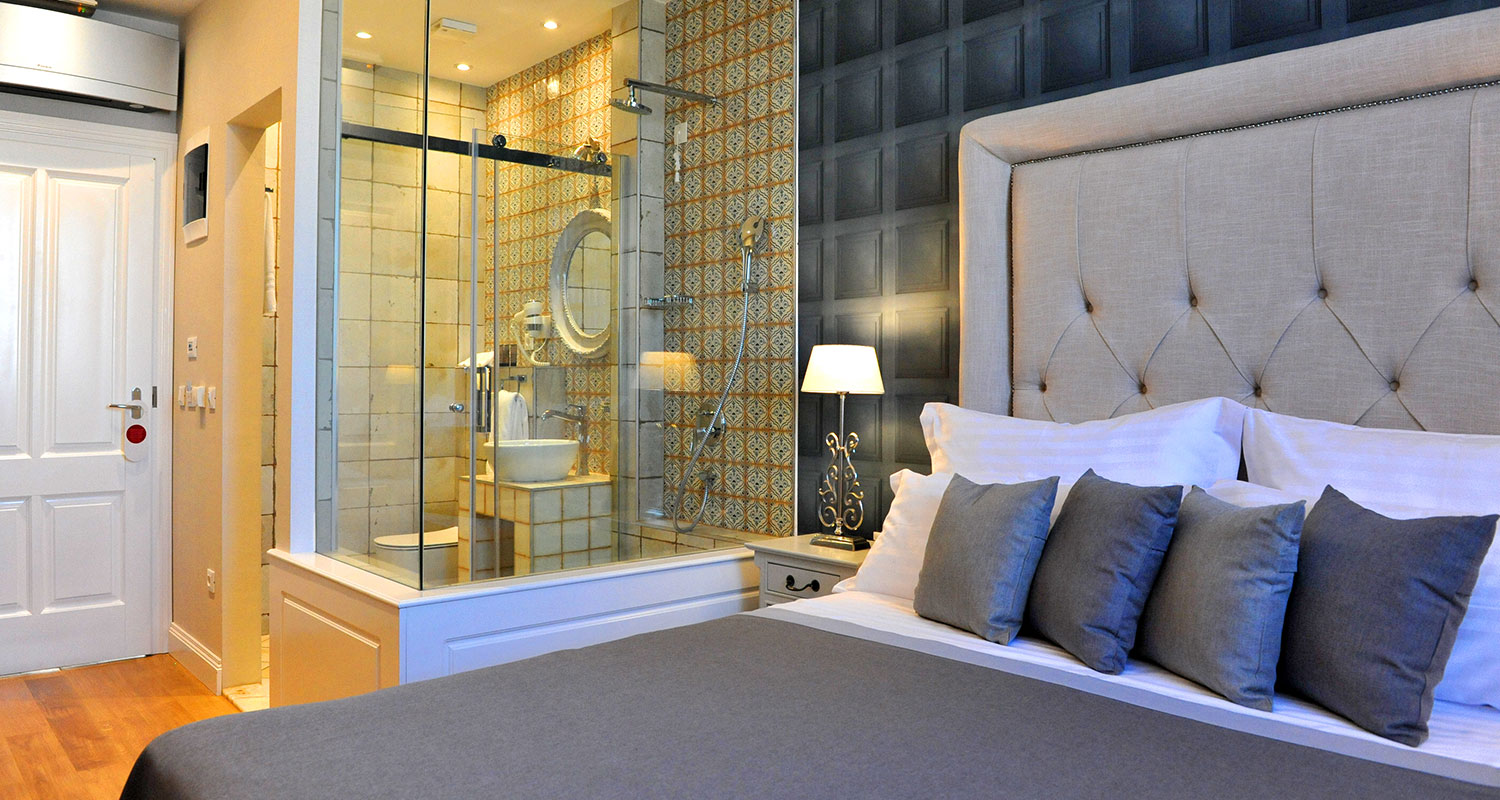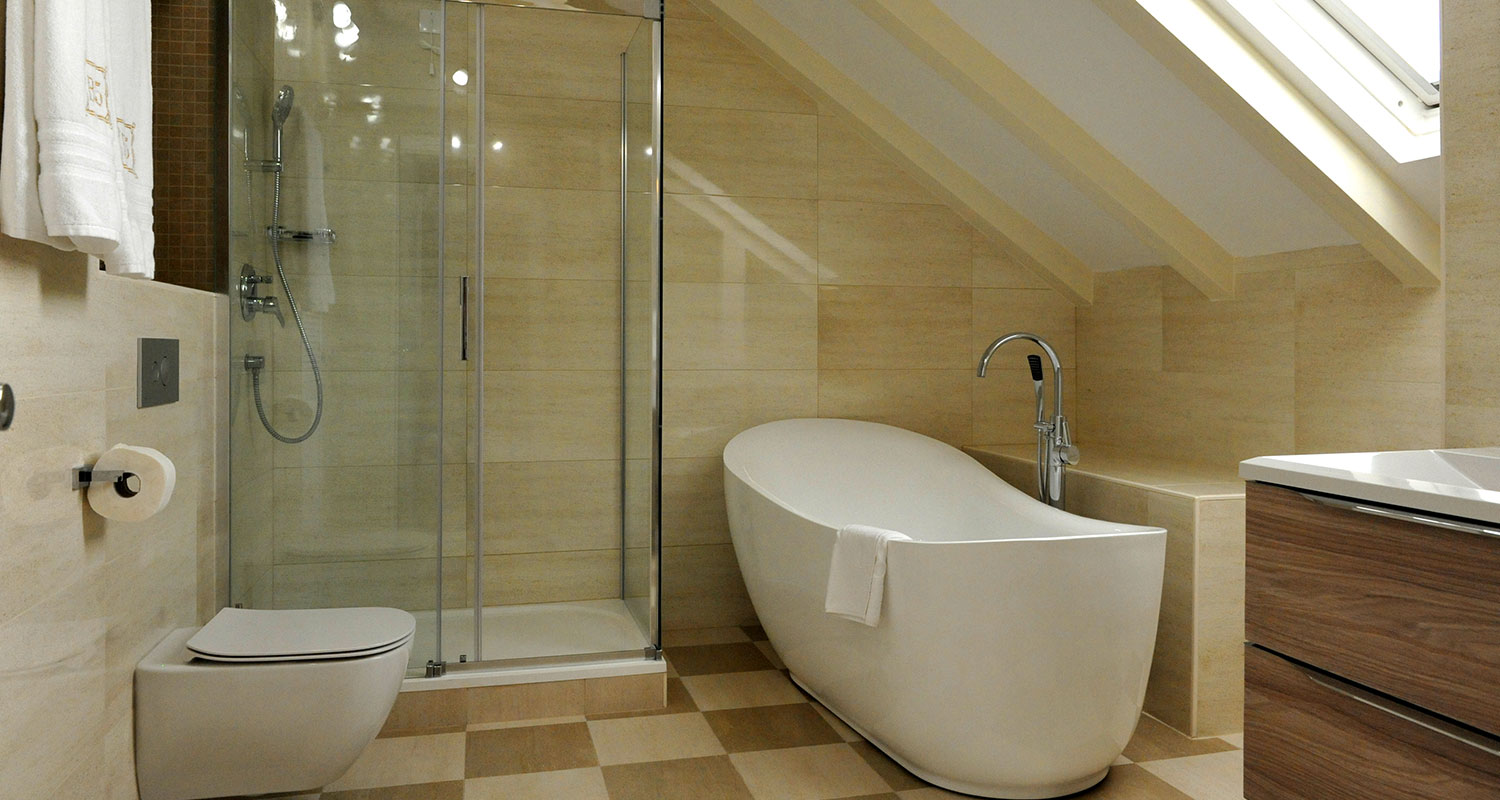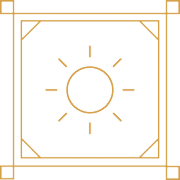 ROOFTOP
Your evenings just got better. With a breathtaking view from our private rooftop, some great wine and good company are the only things you'll need. Catch a spine-tingling glimpse of the city lights and observe our ancient architecture, seduced by cloacked, yet vigorous moonlight.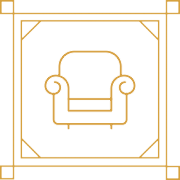 INTERIOR
A moment in time captured in unbending elegance. Luxurious interior brings perfect resemblance of the past, where canonic and modern are skillfully combined to make you feel fittingly spoiled.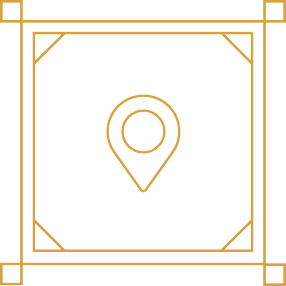 LOCATION
Feel the pulsing beat of the city, because lively, peppy and oh-so-provocative historic town core is just few steps away. Located between Prokurative Square and Marmontova street, B5 is placed in the very heart of Split, so be sure nothing will pass you by.